In today's fast-paced business world, mobile technologies have become one of the most disruptive innovations of the current decade. This is especially true in the financial services industry. More consumers are using mobile banking technology than ever before. According to Statista, in 2011, 29 percent of mobile phone users made a banking transaction via their devices; in 2016, that number was projected to increase to 51 percent. The world is moving toward mobile as the primary way of doing business, and the financial services industry is evolving to reflect that change.
However, in order to become truly mobile and take advantage of all the business benefits that come with that distinction, there are several steps that financial services organizations must take.
"Being able to price loans quickly and effectively is integral to the transformation that needs to take place."
Mobile banking pricing model
Along with the evolution in mobile banking, being able to price loans quickly and effectively is integral to the transformation that needs to take place within a financial services organization. The pricing model for mobile banking is becoming clearer, according to research firm Javelin Strategy and Research, leading to more cost savings and more effective banking services in general. In fact, Javelin found that by leveraging an omnichannel approach to banking, including mobile banking strategies, the industry itself can save up to $1.5 billion per year.
So it goes without saying that banks need to become more agile and more mobile in order to accommodate the changing banking climate. According to Community Bank Insight, around 90 percent of banking organizations don't have a commercial loan pricing model, which means they don't have a way to easily adjust for price fluctuations and credit risks. However, if banks want to take advantage of the mobile marketplace, they will have to make sure they have a model or tool in place that will help them rapidly assess risk and maintain consistent pricing strategies at the office, at client sites, and on the go.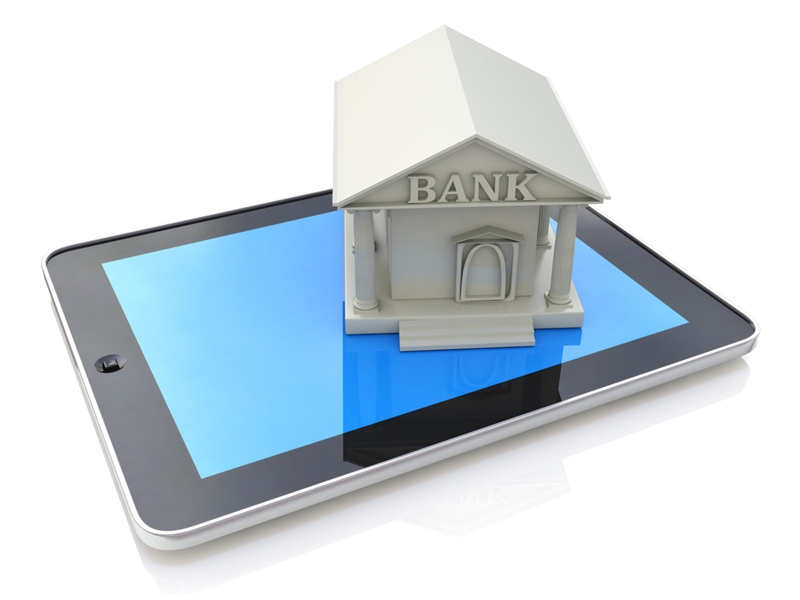 Pricing on the go: What's the solution?
Banks need to become more agile as the financial services industry evolves, and that includes establishing prices more quickly and pricing on the go as much as possible. The benefits of creating more mobility within the financial services industry are numerous. Banks save money by creating a more agile workflow via which they can price loans. If they undertake this task quickly and effectively, they hold less capital in the long run than if they were to simply conduct loan pricing without taking risks into account.
Therefore, as mobility becomes an ever-more coveted aspect of the banking world, organizations need to find ways to be more agile in their loan pricing strategies. The DealPoint solution from Brilliance Financial Technology can integrate directly into an organization's existing systems in order to automate loan pricing and support mobility in all its forms. With this solution, which is price model agnostic, banks can truly become more moveable as necessary, so that they can accommodate the increasingly mobile industry.
Contact the experts at Brilliance Financial Technologies today for more information about DealPoint.