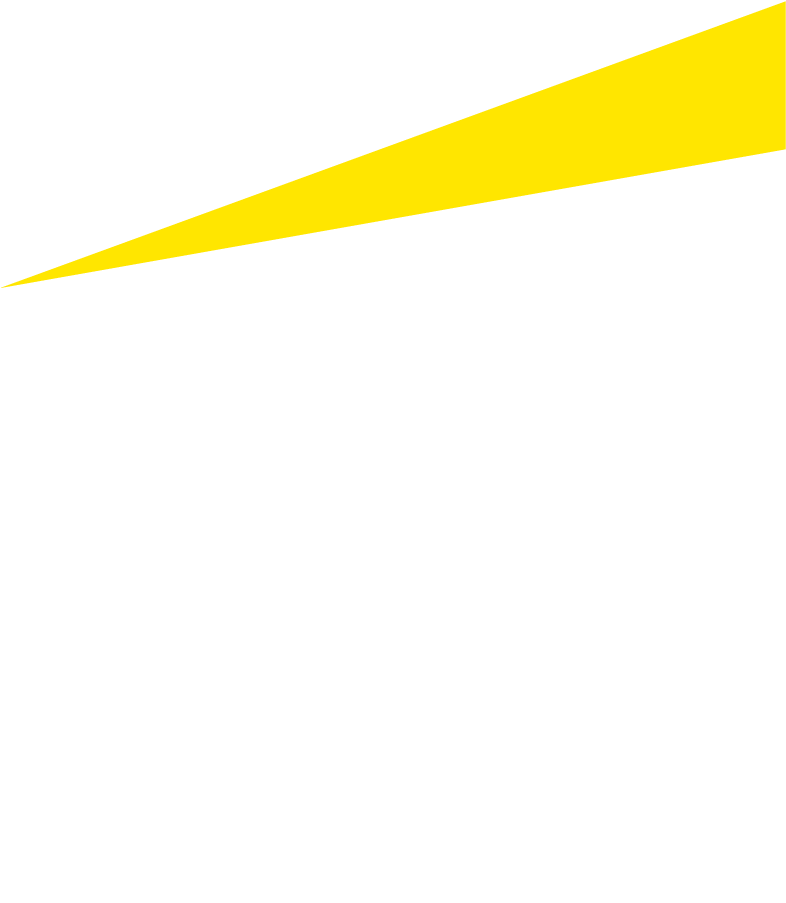 ESG Risk Factors  - Impact on Credit Assessment and Pricing. A new white paper from EY investigating the benefits of strategic integration of ESG risk with existing credit processes
Learn More

The ESG data intelligence solution your bank has been looking for

"The absence of reliable data and comparable methodologies along with the currently fragmented regulatory and reporting landscapes are proving to be challenging for all industry players."
IACPM Research: ESG Climate Risk Series - Spring 2022
Learn More

The ESG data intelligence solution your bank has been looking for

The absence of reliable data and comparable methodologies along with the currently fragmented regulatory and reporting landscapes are proving to be challenging for all industry players.
IACPM Research: ESG Climate Risk Series - Spring 2022
Learn More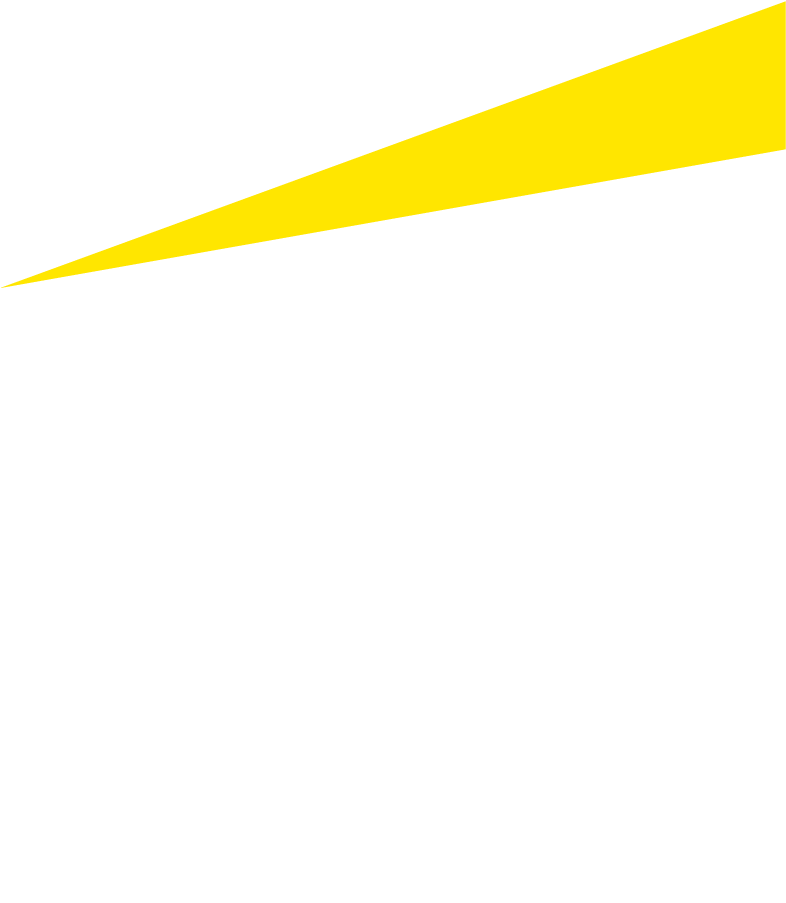 ESG Risk Factors  - Impact on Credit Assessment and Pricing. A new white paper from EY investigating the benefits of strategic integration of ESG risk with existing credit processes
Learn More

The ESG data intelligence solution your bank has been looking for

The absence of reliable data and comparable methodologies along with the currently fragmented regulatory and reporting landscapes are proving to be challenging for all industry players.
IACPM Research: ESG Climate Risk Series - Spring 2022
Learn More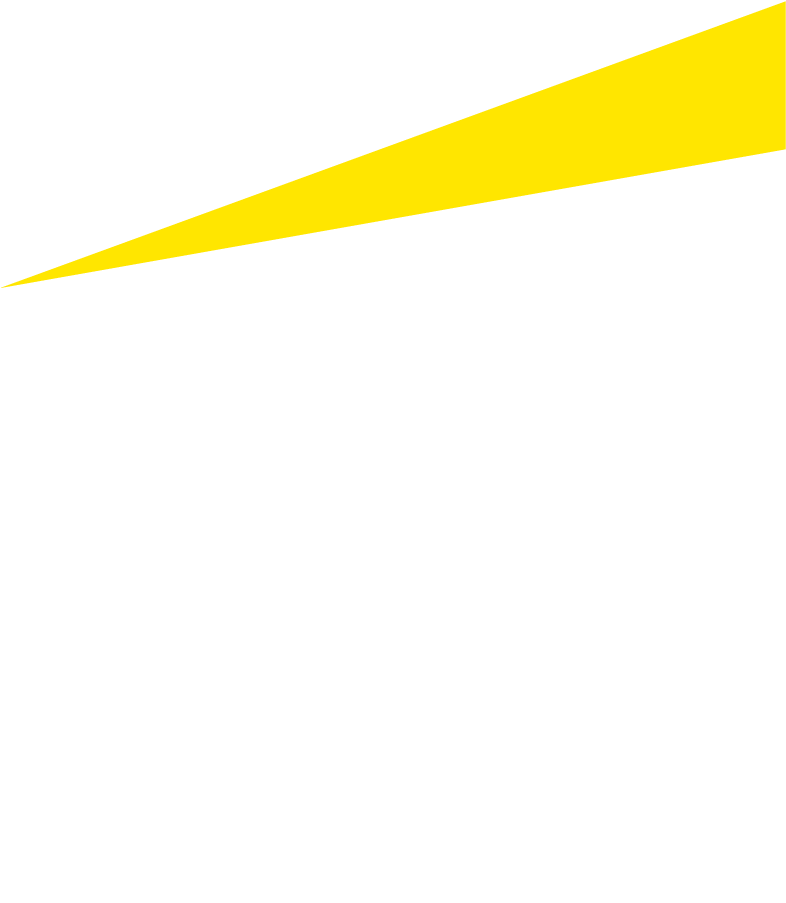 ESG Risk Factors  - Impact on Credit Assessment and Pricing. A new white paper from EY investigating the benefits of strategic integration of ESG risk with existing credit processes
Learn More
A game changer in ESG data collection and assessment.
The world recognises, environmental & social impact and corporate governance are moving higher up the news agenda.
Pressure is growing from regulators, investors, and customers for banks to be fully aware of their client's ESG status before making commercial decisions.
Banks are also looking for profitable opportunities through better understanding and management of ESG risks. Existing data pathways provide only limited insight.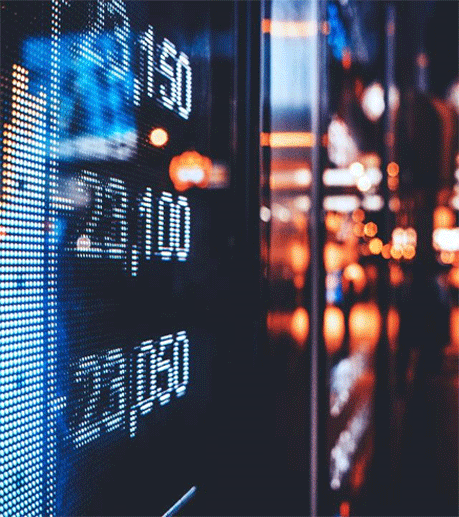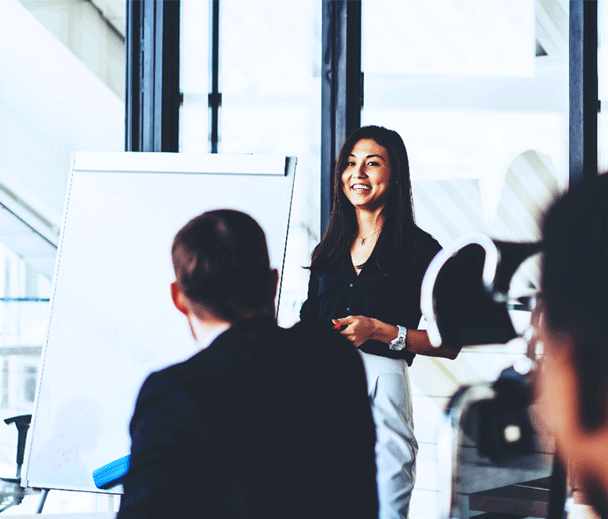 DPX
esg

integrates ESG scoring and assessment with pricing, profitability analysis and portfolio management.
Banks must now acquire robust intelligence into the rapidly evolving challenges faced by their clients in environmental, social impact and corporate governance issues.
To manage commercial risk and maintain a competitive advantage, banks need to gain actionable insight into their client's existing ESG status and future sustainability goals.
As an integral part of the pricing, new-product design and decision-making process, DPXesg will ensure that the bank's portfolio is aligned to a more sustainable and profitable future.

Configurable
Configurable framework to reflect the bank's unique ESG policies, lending strategies and ESG risk appetite.
Smart, tailored, rules driven ESG assessments at all client management and deal lifecycle stages.
"No-code" functionality enables the management of rules and thresholds.

Integrated
API enabled integration with internal and external ESG data sources.
Allows banks to make informed pricing decisions at onboarding, repricing & renewal.
Integrates ESG scoring and assessments, pricing, profitability analysis and portfolio management.

Powerful
Solution for global and regional banks covering institutional, corporate and SME lending.
Targeted screening capability, integral approval workflow, and business ownership.
ESG screening at time of deal optimisation - to manage risk and maximise commercial benefit.

ESG-confident
A single ecosystem to better understand and act on ESG risk and opportunity.
Actionable ESG knowledge for the front office.
Empowers business lines to be responsive in a rapidly evolving ESG environment.
Empower banks (especially the front line) to structure better deals and increase profitability by integrating ESG considerations.
Existing DPX users, or those upgrading to DPX can deploy DPXesg as a fully integrated add-on module.
DPXesg sits on the same technical platform and infrastructure to integrate seamlessly with existing business approval workflows.