The world's leading pricing and profitability
management software is here:
Disrupt a competitive market with a dynamic solution that puts you in the lead.
Click the play button to find out more.

Agility, speed, and expertise that modern banks need to complete
With DPX, the world's leading pricing and profitability platform
Time is of the essence in a dynamic market, where interest rates are low, margins are tightening, and competition is fierce. New generation customers expect quick and efficient services. Agility, speed, and expertise to meet changing market demands will determine if you win or lose.
To compete, there's no need to reinvent the wheel. With DPX, you'll have a proven, state-of-the-art enterprise platform based on deep expertise you can leverage, and the speed and agility you need.
DPX, the cloud-ready, next generation of DealPoint,
is designed to differentiate your bank and give you the competitive edge
The platform is equipped with the latest features in pricing and profitability optimization, plus the added flexibility to reimagine how you operate today and innovate for the future.
DPX is tailored to your bank's methodology and process. The solution digitizes and optimizes your processes to gain speed and eliminate manual errors. It frees your valuable IT and business resources from manual or low-level tasks, so they can focus on more strategic, value-adding activities. It's your bank — modernized and supercharged.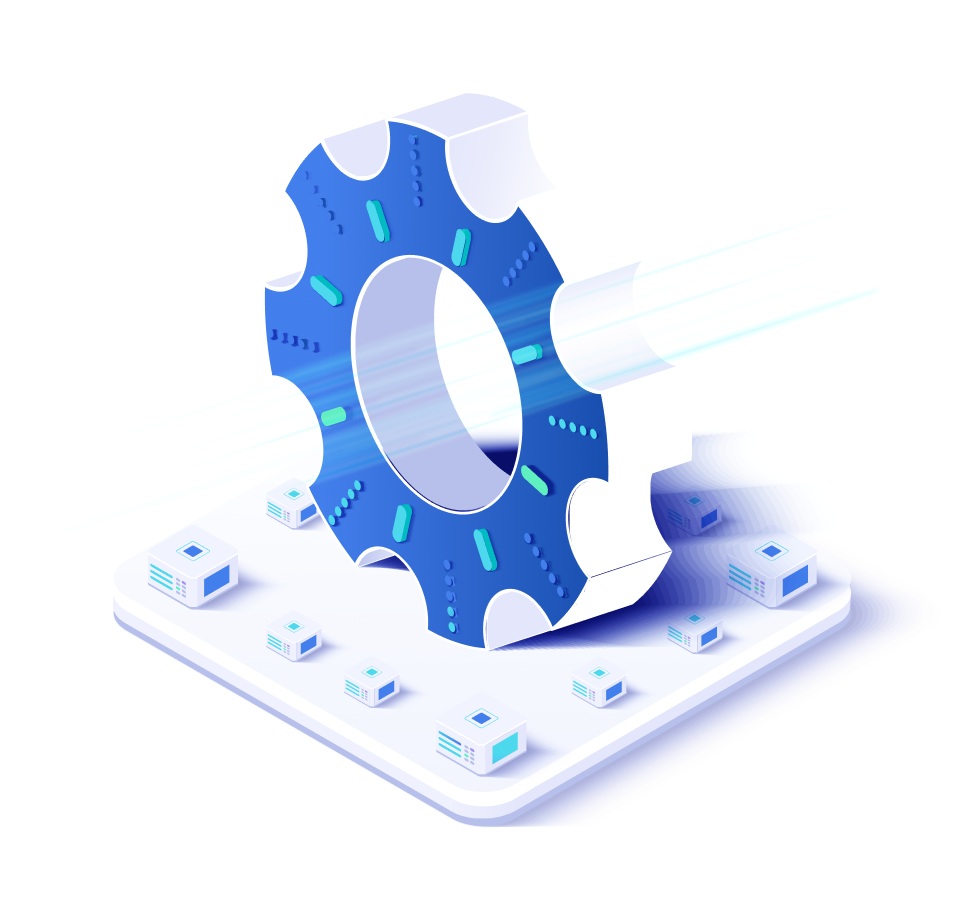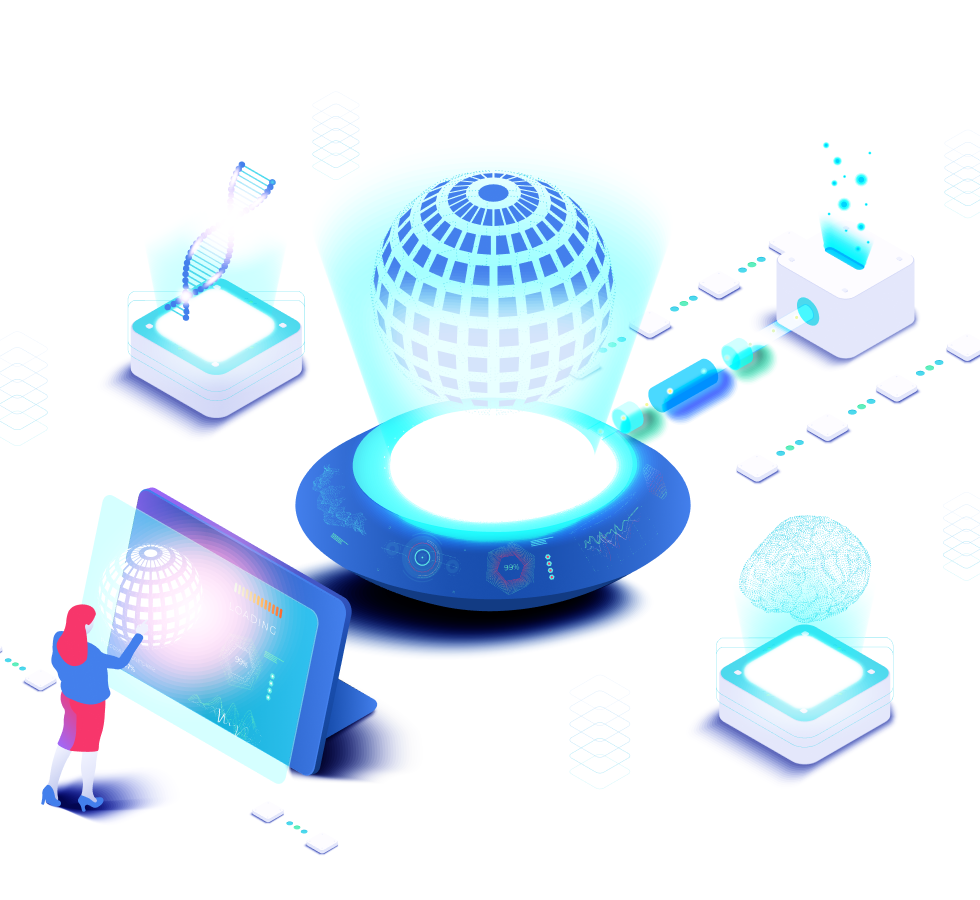 Integrate through Open APIs
DPX easily integrates with other applications in the digital process through an extensive set of public APIs, as well as out-of-the-box adapters for popular applications. It can:
Easily integrate into your bank's unique lending processes and systems, including CRM, origination, booking and enterprise workflow applications
Synchronize data in real time with your central data lake and business intelligence tools
Provide granular security controls linked to your bank's SSO
Ensure alignment with core banking and product catalog systems
Join with external data for a range of additional business / technical applications such as benchmarking, ESG and stress testing
Self-configure without code changes
DPX gives you the agility you need to respond to changing market conditions. Changes to rates, products, and pricing can happen quickly — without the need for code changes that can take months to implement. DPX offers the ability to:
Dynamically manage rates, fee structures, product variants, and business rules​
Control the product definition, layout, logic, and behavior​
Update model parameters and assumptions
Extend the standard data dictionary and product catalog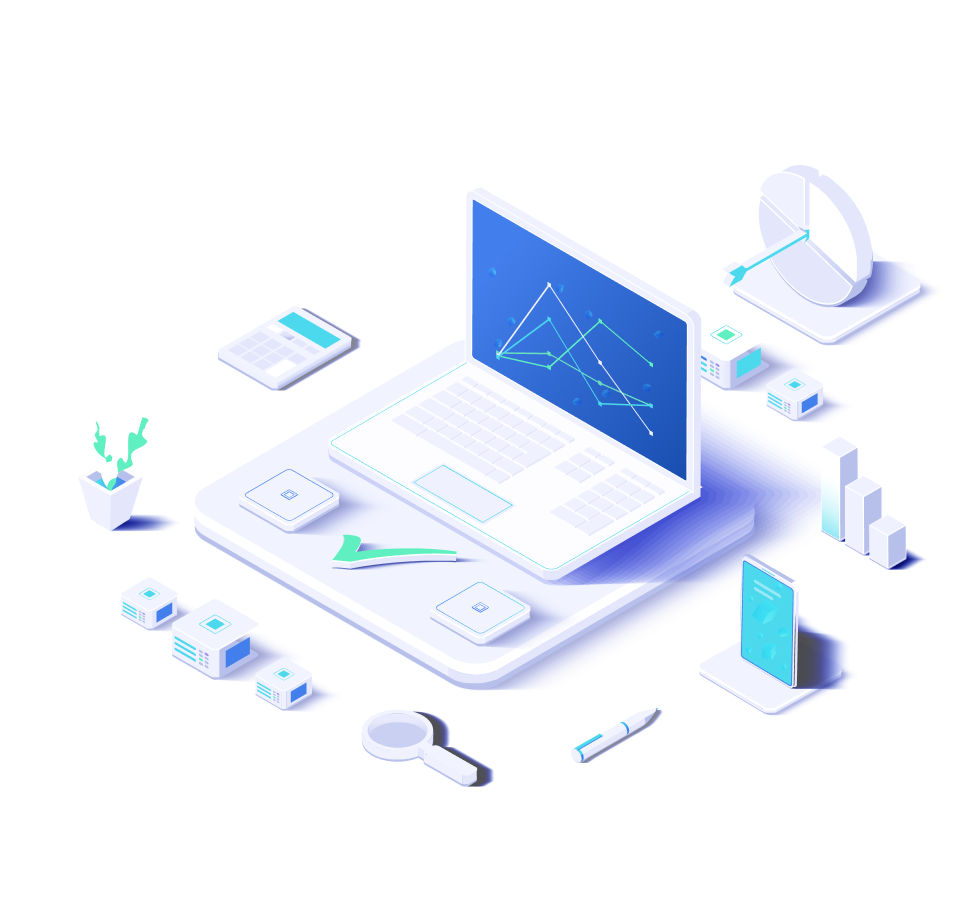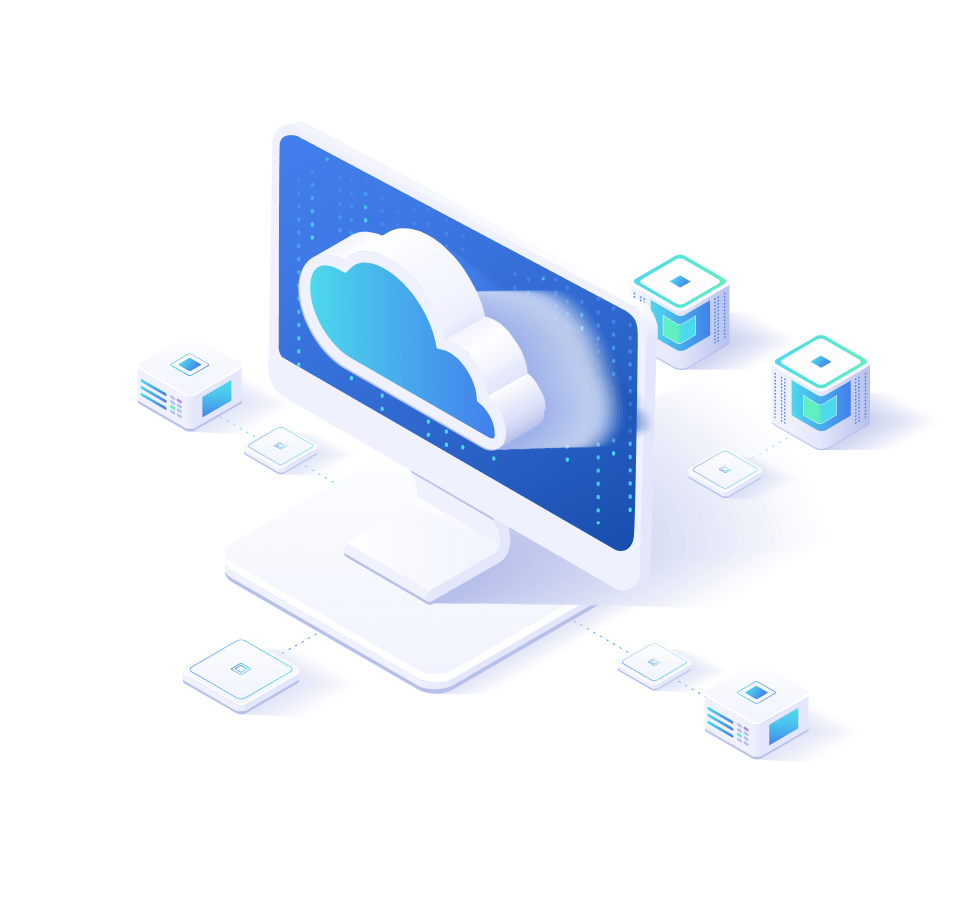 Available as SaaS, on-premise, or deployed to your bank's private cloud. DPX can be deployed to the infrastructure of your choice.​
Securely access the solution untethered 24/7. DPX is mobile and tablet ready.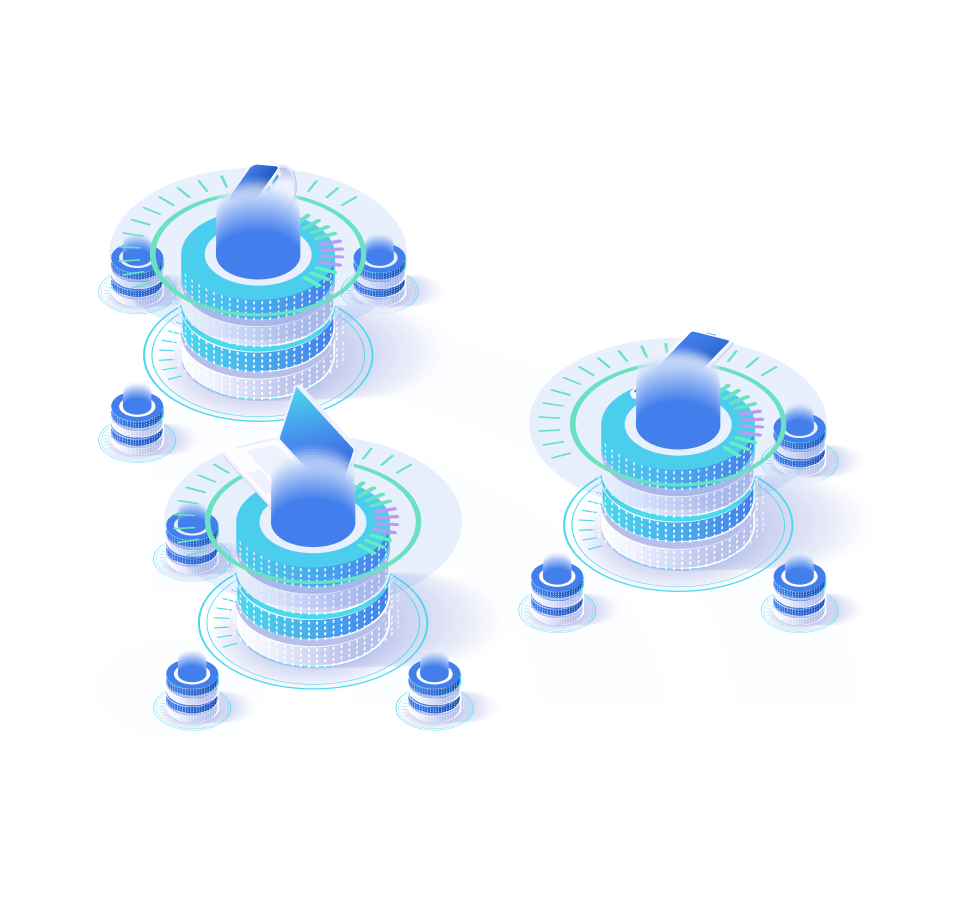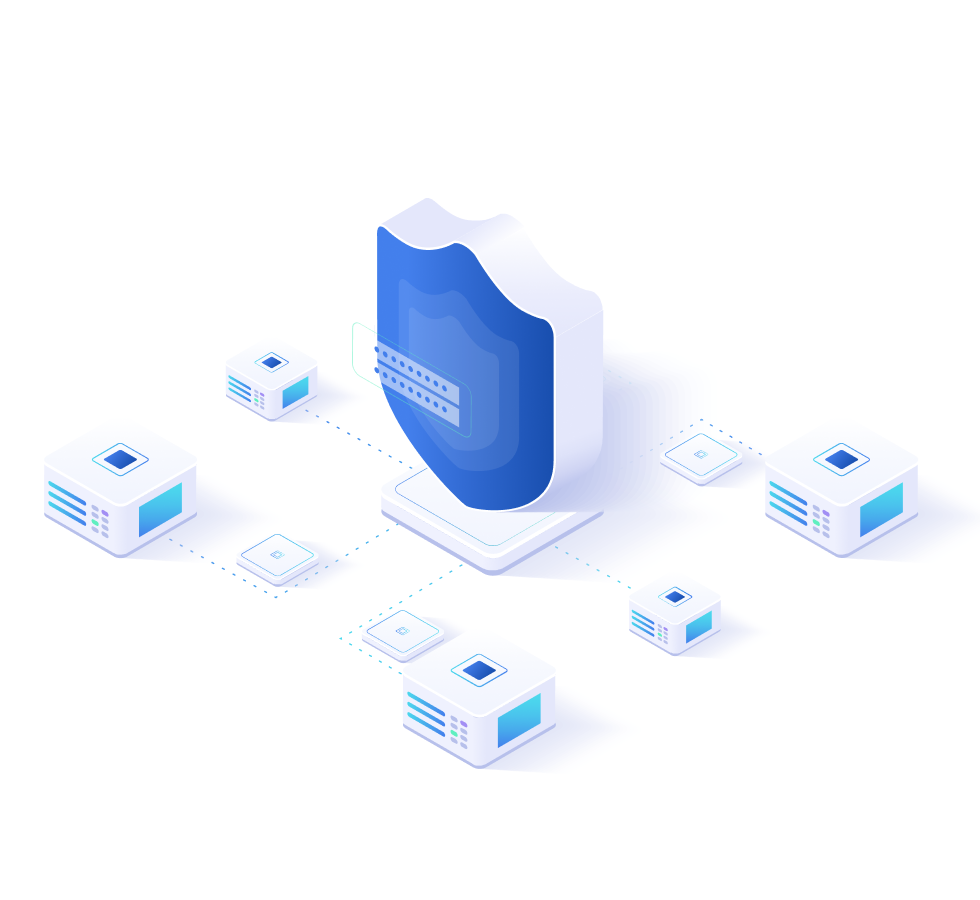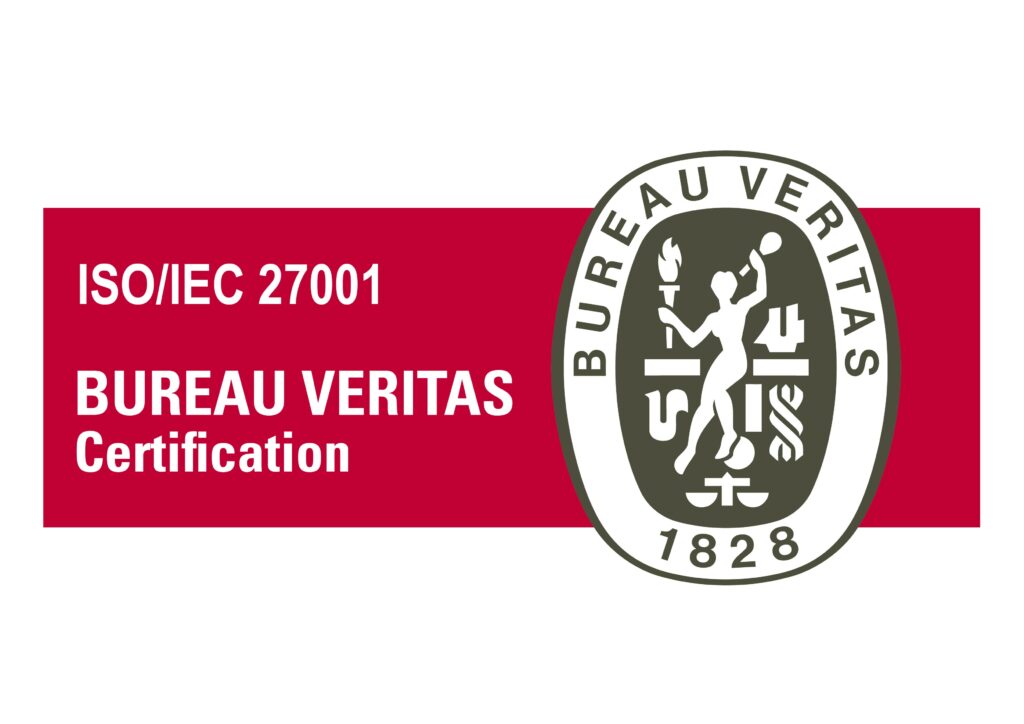 Brilliance Financial Technology is ISO27001 certified.
Differentiate yourself from
the competition with DPX