Our approach to sustainability and ESG issues are two-fold: seizing opportunities to create positive impact, while ensuring that we mitigate any negative impacts of our operations.
We do this through:
Our ESG Product
Corporations play an instrumental role in solving complex global problems, and our software is built to help them achieve this. Since 2016, our ESG software has allowed banks to capture their clients' scope 1,2 and 3 GHG emissions and monitor progress towards sustainability and social goals.
It encourages Relationship Managers to discuss with and educate their customers about ESG risks and opportunities, influencing behaviour at a global scale.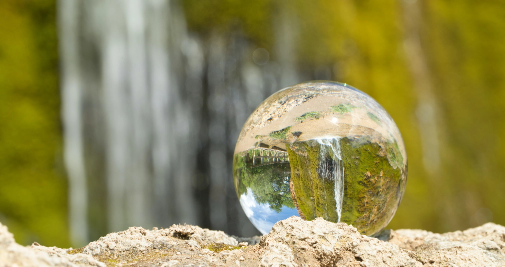 Our environmental footprint
Brilliance believes that together as custodians of the environment, we have a shared responsibility to act, and meet the targets of the Paris Agreement.
As a software development and service-based organization, our environmental footprint is small and arises from the energy used in our offices and our supplier's data centres, and consumables such as paper.
Read more about our Environmental footprint and commitments in our ESG report
Sustainable Development Goals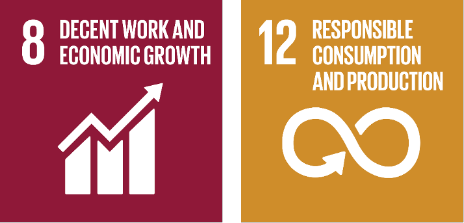 Brilliance is committed to the UN Sustainable Development Goals and recognises the role Brilliance can play in supporting our global community to end poverty, fight inequality and injustice and tackle climate change by 2030. As a company providing services and technology to financial institutions around the world, Brilliance has focused efforts towards Goals 8 and 12. Our ESG policy details our progress towards these goals.