A powerful new tool to drive
bank profitability in real time
Introducing DPX, the latest generation of the world's leading 
bank digital pricing and profitability solution
The modern bank needs a different approach for managing pricing and profitability
Are you tired of managing profitability through a "rear-view mirror"?
Are you still pricing for relationship profitability on manual spreadsheets — and juggling data from multiple systems?
Are you struggling to modify your rates, products, and pricing strategies in real time?
With bank ROE dropping, and competitors using the latest automation technology, you can't afford to continue without a powerful solution.
It's time to digitally transform the way you operate to drive superior performance.
DPX combines Pricing, Rates & Product, and Profitability Management
to give your bank state-of-the-art capabilities to grow your profit
DPX, the next generation of DealPoint, is uniquely tailored to your bank's specific models, products and processes. 
The solution integrates:
Brilliance solutions have been delivered in 50 countries to 25,000+ bank relationship managers
Our 15+ years of experience has been consolidated into DPX, our 4th generation cloud-native platform.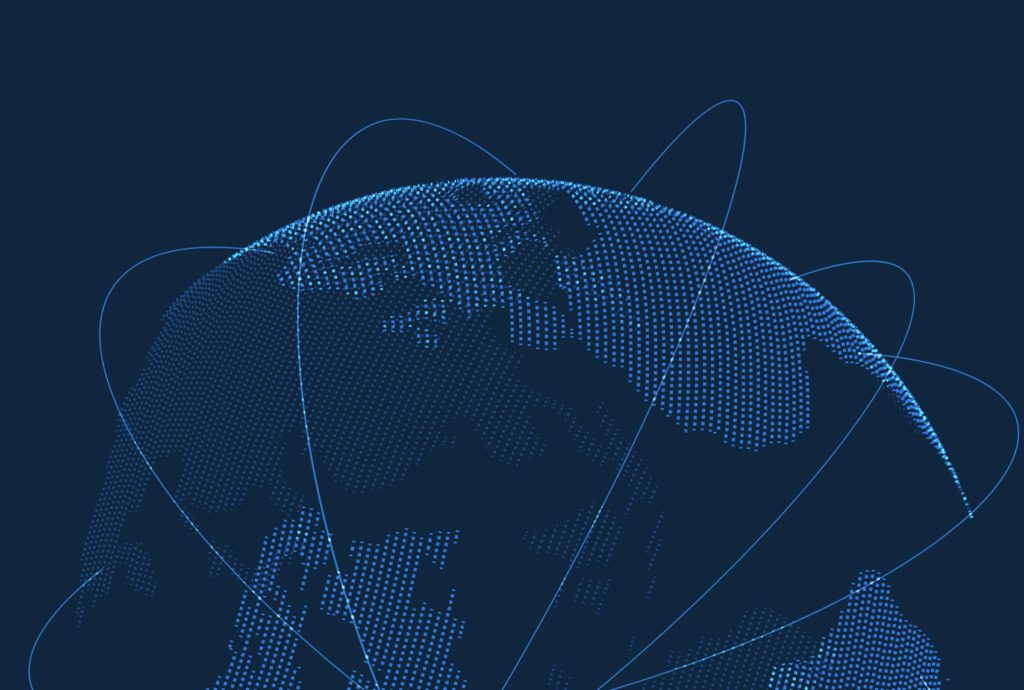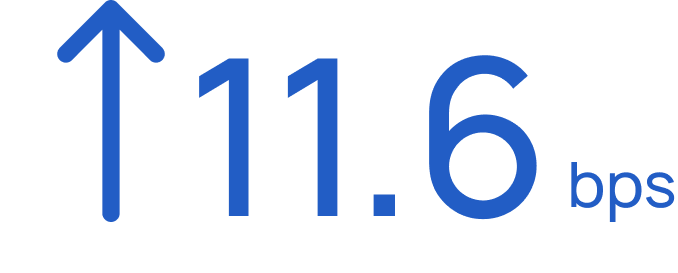 Average Deal Margin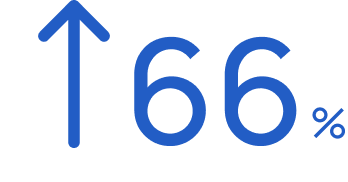 Deal Volume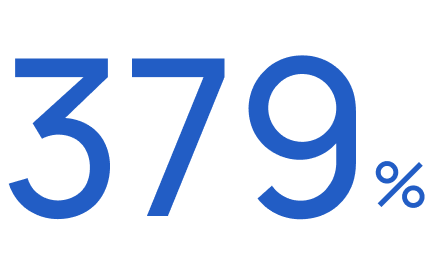 Return on Investment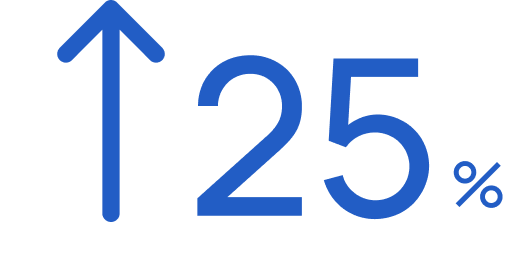 Portfolio Management Efficiency
"DPX streamlines our commercial processes, which is extremely important to service our clients better and faster. Working with a partner like Brilliance who really knows what they're talking about and are really specialized in bank digital pricing is crucial to our transformation program's success."
Lissy Smit
Global Head of Loan Product Group
Brilliance Financial Technology driving bank profitability
Differentiate yourself from
the competition with DPX