Brilliance Financial Technology joined the first live SWIFT International Banking Operations Seminar, also known as SIBOS, over in Amsterdam. Headed by Business Development Executive Robert Burke and ESG Product Owner Kara Cummins, the Brilliance team discussed their cutting-edge ESG solution with some very enthusiastic delegates.
"Joining SIBOS this year was especially significant for us at Brilliance as our suite of products is a great fit for this year's theme of progressive finance for a changing world. Our ESG specific solution, DPXesg, brings to the table a unique solution that addresses ESG management challenges for banks and other financial institutions", says Burke.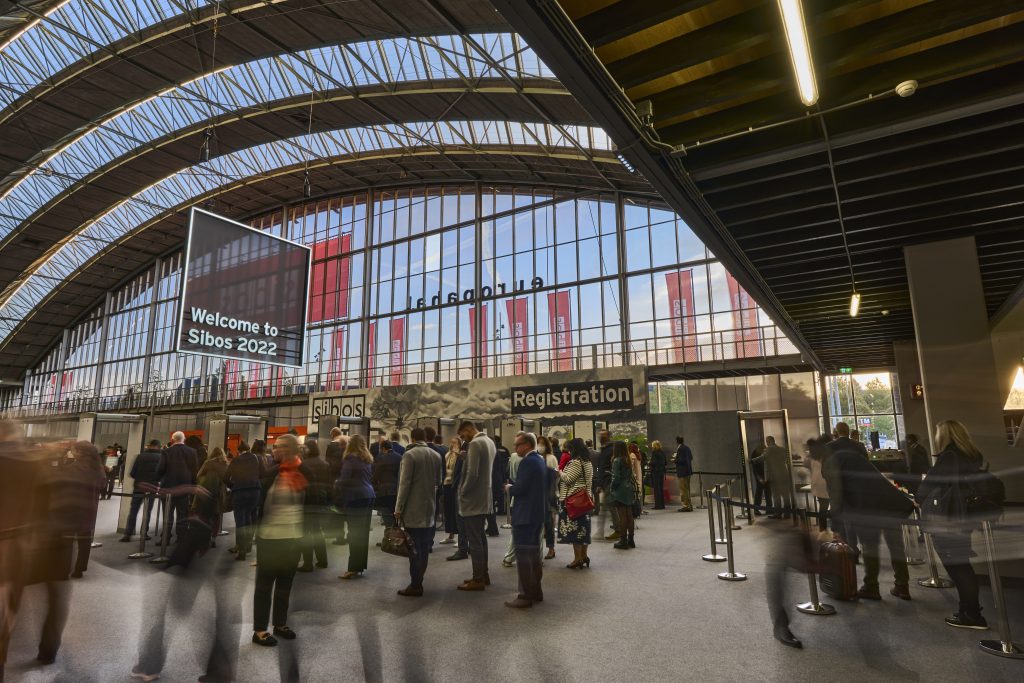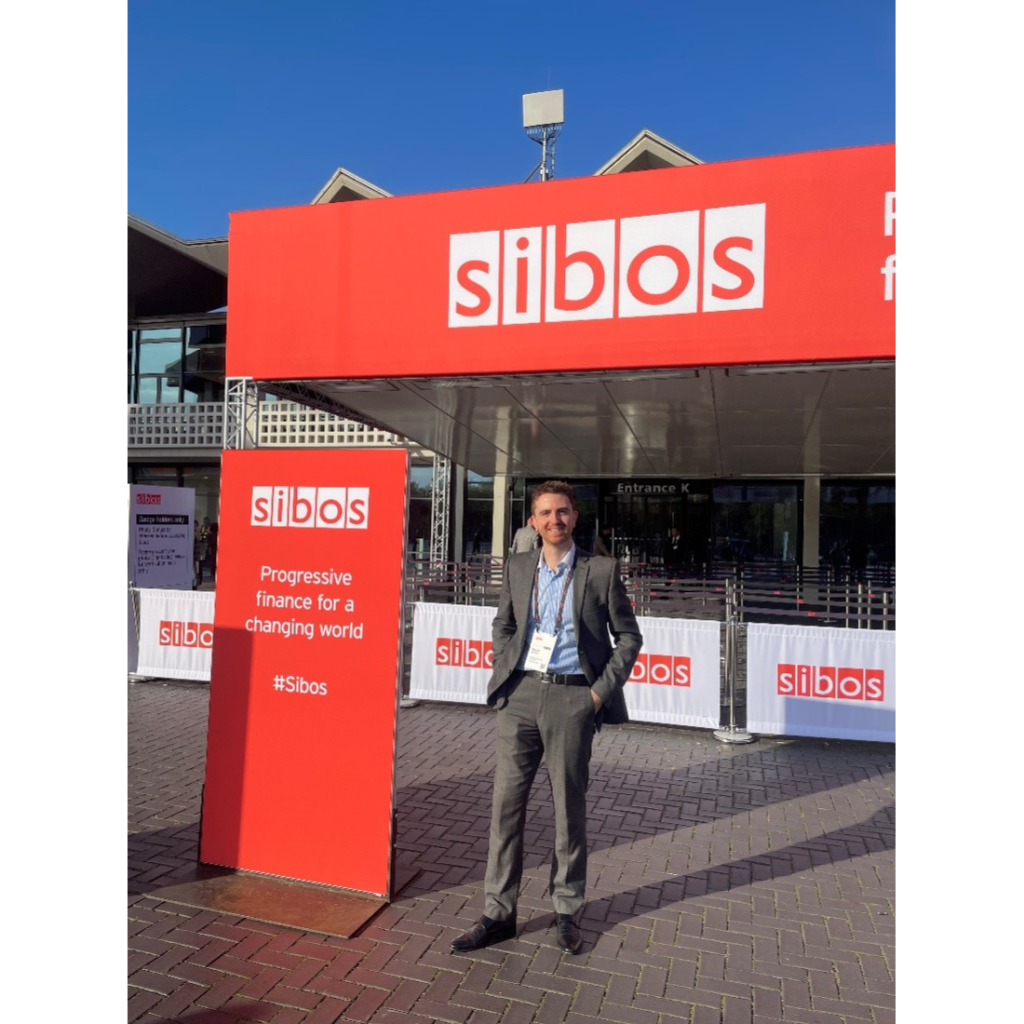 Issues discussed at SIBOS 2022
Burke took note of the many questions and problems brought about during the conference, and the most important topics for participants revolved around three key themes:
Banks are being pressured by regulators and consumers to take swift action towards the vision of net-zero carbon emissions. But where to start?

Legislation is complex and a way forward is not always clear. How can banks navigate efficiently through these regulatory changes brought about by ESG factors?

The time to start measuring emissions is now. What can banks do to integrate ESG measuring and sustainability around banks' pricing, deal management, and business development?
For example, some banks point to the difficulty of achieving significant progress towards net-zero carbon emissions without further burdening their operations, or accessing emissions data. Questions were also raised regarding how to make productive use of big data for ESG compliance and integrating ESG into their current workflows and other considerations.
These challenges brought about curiosity on collaboration between banks, as well as how banks can hit their targets and commit to the goal of sustainable banking.
With these concerns, banks realize that they can no longer ignore ESG. It is now clear that failing to address these factors and not stepping up in joining sustainable practices can lead to them lagging against their competition.
"It is evident from what we saw at SIBOS that banks need much better solutions to help them comply with new regulations and commitments to sustainability. Fortunately, we at Brilliance have had a solution in market since 2015. Now with more features and better performance since its launch, we discussed DPXesg with the participants, bringing many answers to their questions and concerns," Burke said according to his findings from the conference.
In a market environment as complex as banking which is heavily affected by ESG factors, financial institutions should be more than ready to adapt. Pressing issues such as expectations from regulators for banks to build net-zero emissions, changing risk and regulatory reporting, and equipping relationship managers to discuss sustainability with customers easily point out one thing: banks that cannot prioritize these factors and practices will stagger against the competition.
What makes DPXesg the best-in-breed product for sustainable banking?
For decision-makers, knowing what makes a product worth investing in is crucial. There are many ESG tools for bankers out there, and many top banks already have one or more solutions running in their organizations. What then, makes DPXesg an attractive option for them and other banks?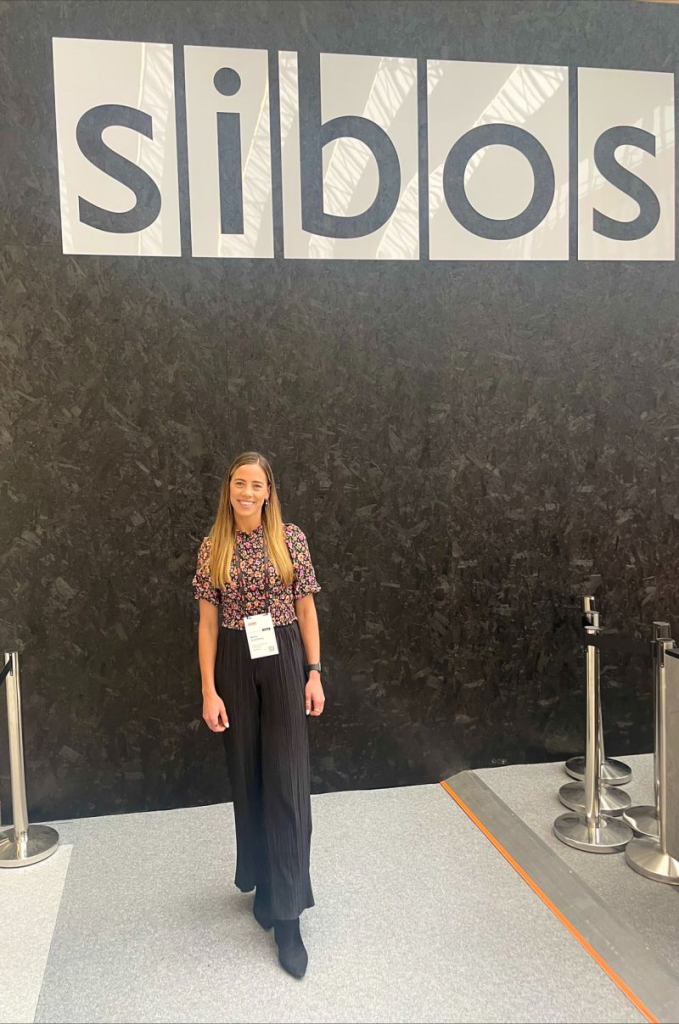 ESG Product Owner Kara Cummins gives a short description of what makes DPXesg stand out: "DPXesg provides an extensive level of assistance for banks to gain momentum in sustainability practices. It is a solution that equips bankers, product, and relationship managers with tools and methods to help them adopt better strategies and optimize their portfolios towards sustainability and profitability," she says.
Leveraging on the latest technologies to deliver the best results, DPXesg incorporates a host of valuable features that aid banks in the issues raised at SIBOS 2022:
Assist in forming ESG risk-based pricing decisions at every stage of a deal, from onboarding to renewal

Simplify ESG assessment scoring via a built-in framework that consolidates third-party and internal data sources

Help in coordinating support personnel with relationship managers and frontline staff on clients' ESG risks
DPXesg does this with integrated frameworks for deal approval, client-configurable functionality, RM and Management dashboards for ESG risk knowledge, integration with existing bank data sources and ESG policies, and other useful capabilities.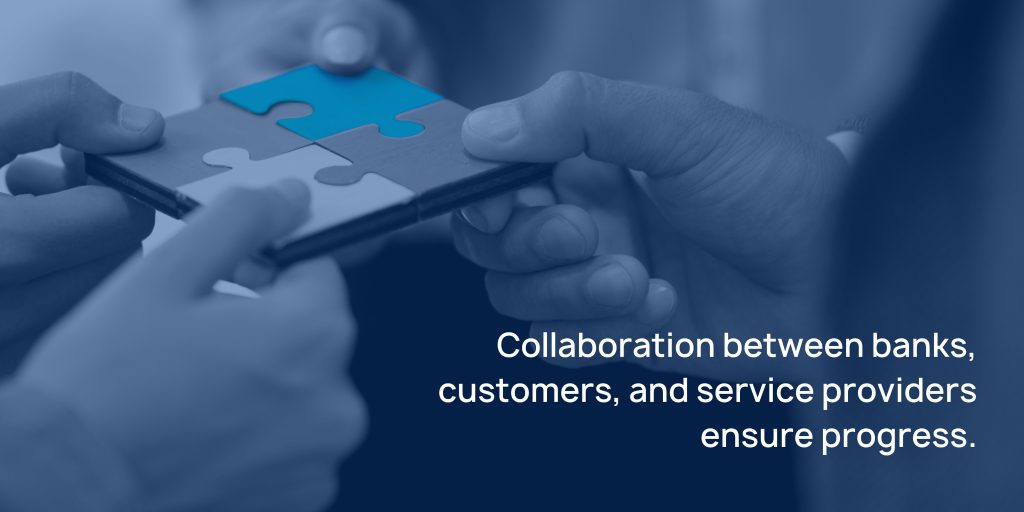 A short history of SIBOS, Brilliance's participation, and DPXesg
SIBOS is an annual event that started in 1978, inviting participants from the global financial community to gather, discuss and collaborate regarding securities, trade, and other financial matters. Brilliance already joined in the previous two events before 2022 when SIBOS went online. This year, SIBOS resumed the in-person setup and once again, Brilliance participated to showcase their incredible product.
Brilliance's commitment to delivering the best solutions for banks led it to develop an ESG feature in 2015 for its flagship product, DPX, to address growing ESG concerns in the financial market. This feature was first launched for select tier 1 and tier 2 clients in the APAC region and included automated sustainability scoring into clients' commercial lending processes.
More features and capabilities were added over the years until finally DPXesg was launched as a standalone product this year. Today, more and more financial institutions trust Brilliance products to mitigate ESG risks and increase profitability through DPXesg.
If you didn't catch our presentation at this year's SIBOS event, feel free to contact the Brilliance Financial Technology team below or via https://bxfin.com/contact-us/. Read more about DPXesg here.